Learn How JS Pest Control Is Protecting Customers & Employees From Coronavirus (COVID-19)





WITH 1,429 REVIEWS
Click
to view local phone numbers
(702) 660-6555
(702) 660-6555
---
Las Vegas Area





Vegas Creek

Whitney

Winchester
(702) 997-8565
(702) 997-8565
---
Henderson Area





(702) 706-0552
(702) 706-0552
---
Summerlin Area





(702) 381-5223
(702) 381-5223
---
Centennial Hills Area





JS Pest Control has implemented safe Coronavirus (COVID-19) protection practices effective immediately.
In the state of Nevada pest control services have been designated an essential business and can operate as usual as long as we are following CDC social gathering and hygiene protocols. JS Pest Control is taking all of the steps necessary to safely and effectively treat your home while following those guidelines. All technicians are required to frequently wash their hands and use hand sanitizer. We have asked all technicians to refrain from shaking hands with our customers and to maintain a respectful distance. Most importantly, we've asked all our employees to stay home if they are showing any cold or flu symptoms.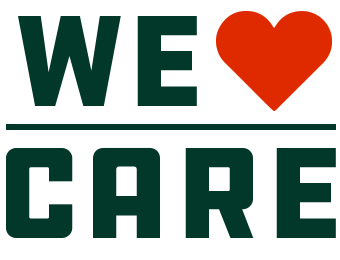 JS Pest Control is also taking the following additional precautionary measures in order to further protect our customers & employees:
Performing only exterior treatments for the time being unless absolutely necessary.
In cases where an interior treatment is absolutely necessary our team will wear proper gloves and masks.
If you have any questions or concerns feel free to give us a call and we would be happy to discuss further.