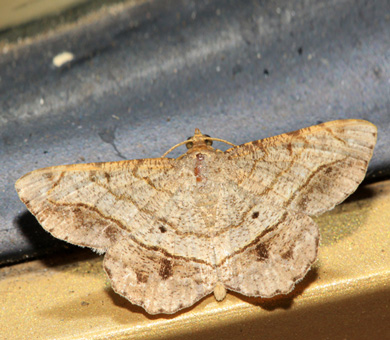 JS Pest Control Moth Control
Serving the Entire Las Vegas Metro Area, Including Henderson, Summerlin and Boulder City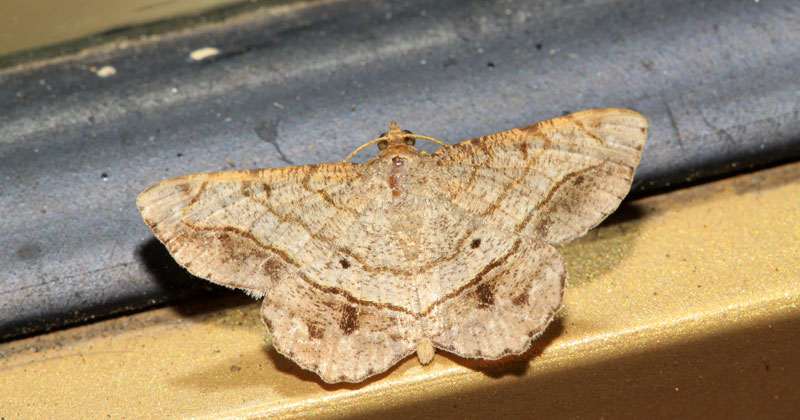 JS Pest Control Moth Control
Serving the Entire Las Vegas Metro Area, Including Henderson, Summerlin and Boulder City
1(888)906-7442
When moths invade your home, there are a few things to look for to help identify the infestation. Moths generally feed on clothing fibers or pantry items. Because moths feed on clothing fibers, one of the first ways to tell if you have a moth problem is damage to clothing. This damage will present itself in irregular sized holes. Other indications of moths are silky tunnels found on clothing, small tubes stuck to fabric, and the presence of adult moths. Realizing you have a moth problem is the first step to having them removed. If you do begin to notice these signs, it is critical you have your home inspected as soon as possible. This will prevent significant damage to clothing, fabrics, carpets, and food items in your pantry.
Indian Meal Moths are the most likely moth you are likely to discover, but clothes moths are also a very common pest. Although there is a misconception that adult moths are the ones mainly responsible for damage caused to clothing and other fabric, this is generally not the case. It is in fact the moth larvae that can cause the most damage. They will typically feed on the fiber from clothing as well as grains, nuts, fruits, and other dried foods found in your pantry. Because of this, it is very important that the moth infestation is controlled by locating and exterminating the larvae. If you suspect you have a moth problem, find the source of the problem and throw away any infested food, which may be more than one source. Vacuum and clean all cupboards to remove food debris, and call JS Pest Control, we're here to help.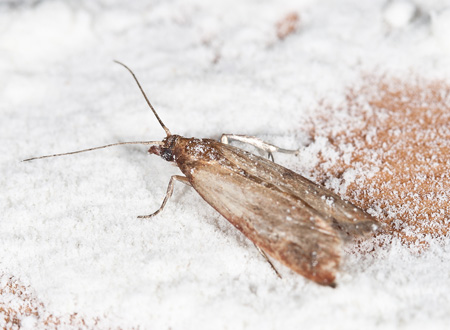 Why Choose JS Pest Control To Treat Moths?
Indoor Application of Vaporless, Odorless Spray Targeting Cracks and Crevices (Safe for Food Areas)

Extermination of the Pest at the Source

Inspection of Infected Area by Certified Technician

Preventative & Cleaning Recommendations

Entomologists on Staff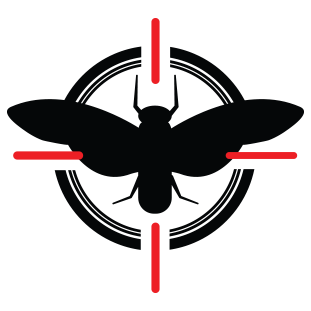 Why Choose Us?
We've been in business
since 1999.
Locally Owned & Operated
Residential & Commercial Service
Evening & Weekend Appointments Available
24/7 Emergency Service
Free Inspections
Phones Answered by Live Knowledgeable Pest Professionals
All Major Credit Cards Accepted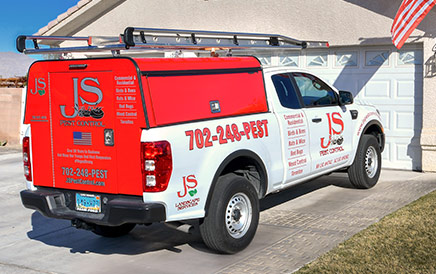 Call JS Pest Control now to find an appointment that is convenient for you and sleep well again.

When you call JS Pest Control, a technician will come to your home or business and perform a complete initial consultation at no charge.

Next, we will develop a pest elimination program designed for you by your technician and our team of in-house entomologists.

Be confident that you will have the best solution for your individual problem. Call JS Pest Control now and schedule your free initial consultation.